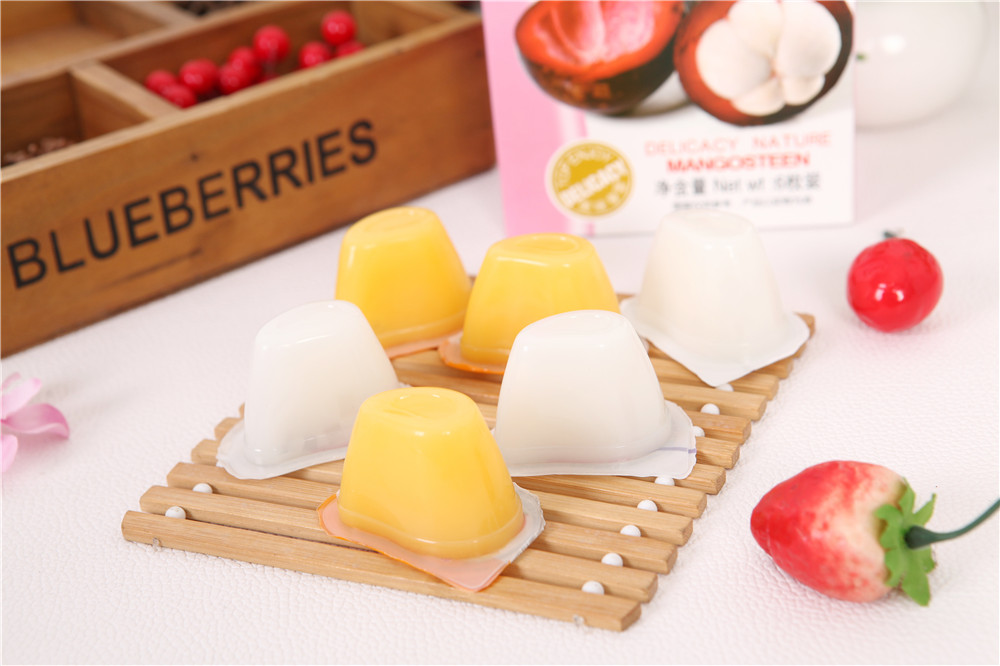 The global jelly market is expected to grow at a CAGR of 4.3% during the forecast period (2020 - 2024) to 2024. The demand for jelly products is increasing, as is the demand for jams, candies and other confectionery products. Jelly products in various flavours, tastes and shapes (through 3D technology) are in high demand.
Growing demand for organic food and the health benefits it offers is supporting the growth of the market
Increasing demand for jams and jellies
Jams and jellies are both indulgent and nutritious. The increased use of jams and jellies in fast food is a key driver of this market. In addition, jelly powder is one of the most popular desserts on the market and manufacturers are racking their brains to produce reliable, more attractive and better quality products in order to maintain the interest of jelly consumers. This market is driven by consumers' interest in consuming jelly as their favourite dessert, manufacturers' reduced efforts in making jelly at home through various products such as different shaped candies and jelly powders, and making jelly according to consumers' choice are some of the factors driving the global jelly powder market.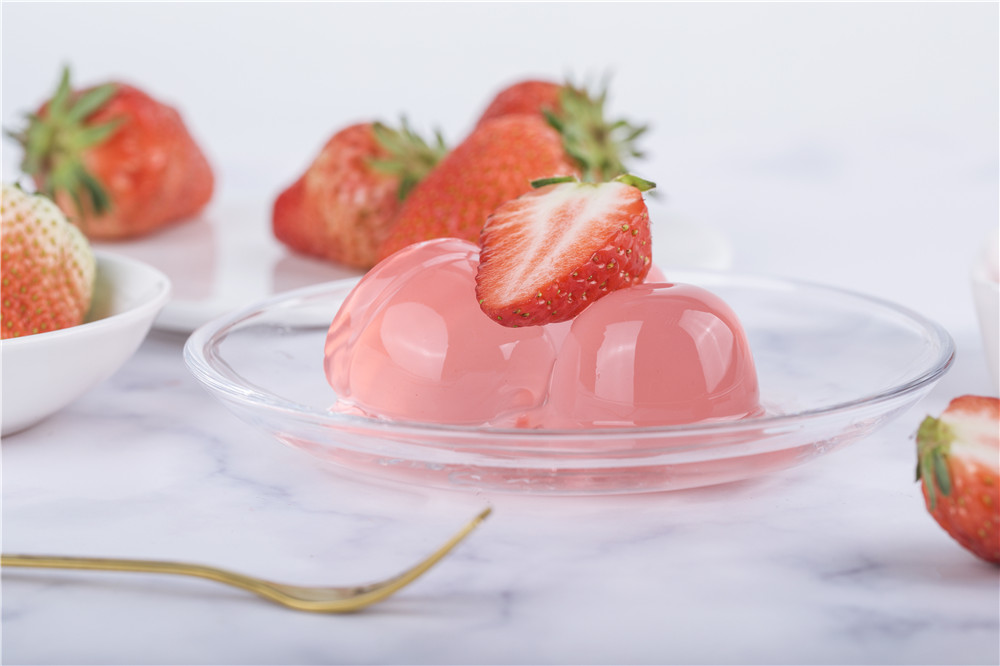 Europe and North America hold the major share of the jelly market
In terms of consumption, Europe and North America are the largest markets. Given the steady demand from Western European countries, this regional market is expected to have the largest market share. The developing regions of South America and Asia Pacific are also expected to grow at a high CAGR. Market growth in India, China, Brazil, Argentina, Bangladesh and South Africa is supported by large populations, high demand for complementary foods and changing lifestyles in terms of food consumption, preferences and tastes.
---
Post time: Jul-09-2022